Our partners
We are sharing with our partners the pleasure of doing what we do and the joy of doing it
together :-)


Moved by the same passion for their work than the one felt by each and every member of the
India & You team, our partners share with us the desire to enjoy what we do and do it with our heart.

We have in common a dedication to our work and the happiness that our customers' satisfaction gives us.

The result is a mutual respect and commitment, the joy of working together, and a positive attitude in the face of any situation in need of a solution.

Aware of the positive impact that a good collaboration between partners has on the quality of the services we provide to each and every one of our customers, we take special care to cultivate our ties in a spirit of responsibility and sharing.


Hotels
Roseate House New Delhi
Less than 10 minutes from Delhi's Indira Gandhi International Airport, Roseate House New Delhi is discreet from the outside and is located in Aerocity.
The furnishings are modern yet subtle, and the rooms are stylishly furnished. The Roseate House continues to impress with its high level of hospitality, which is especially reinforced by the hotel manager himself, Mr. Kush Kapoor.
We can recommend this establishment as an ideal starting and ending point for your trip to India to slowly immerse yourself in the Indian culture and lifestyle. You will also find various stores and restaurants just a few steps away and you can explore Aerocity directly on foot.

Somatheeram - Ayurvedic Health Resort
Restfully located on the shores of the Indian Ocean, in the heart of lush greenery, Ayurvedic Somatheeram Centre is a superb and unique place of healing and Ayurvedic cure. It is also the first Ayurvedic centre of India.

India & You warmly recommends it to one and all wishing to restore their health and reconnect soulfully to their peaceful innerself.
Handicraft and social projects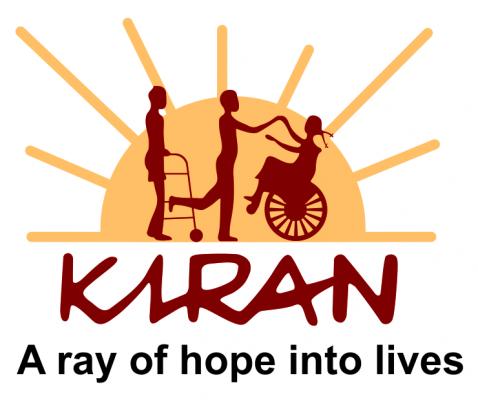 KIRAN Village
KIRAN Village is located in Varanasi and was founded over 30 years ago by Sangeeta, originally a Swiss Lady. Kiran offers education and care to about 400 children and young people with and without disabilities. In the workshop of Kiran Village, among other things, shopping bags are made for us, which the young people produce under guidance.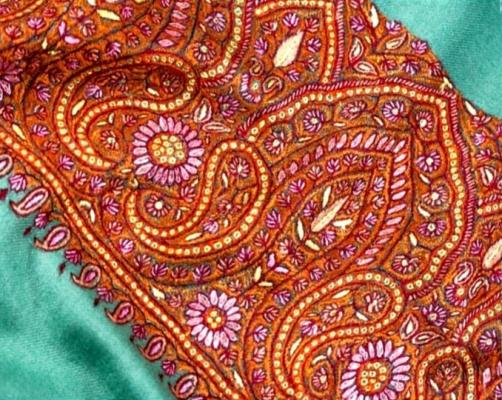 Asian Arts - Imran Athar
Imran Athar is an artist of his art: hand embroidery. Imran creates together with his team in Gund, Kashmir (India) among other things scarfs and dresses, which are all embroidered by hand. He also produced beautiful silk bags for us, which are also finalized with hand embroidery.
The community spirit, the support of the local population as well as the transfer of knowledge are important to Imbran and to us.
Communication

Briefcom Sàrl
Brief Communication is, first and foremost, a team of passionate people who love working in a spirit of entrepreneurship and innovation. Their youth and dynamism bring a modern and contemporary vision to their projects.

The brief agency developed our whole visual identity and our digital and printed communication medium. Brief is the communication agency who customized our website to better present our tours and services.

Marketing, graphic design, websites, photography and video are their core activity, to which they add complementary services to develop and manage all areas of communication in today's media.
Autres